Tucson Pool Service | Pool Repair Tucson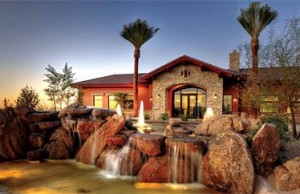 Vail Pools has been providing friendly, dependable, professional pool services to Vail, Tucson, Rita Ranch, Tanque Verde and the Catalina Foothills area since 2007.
At Vail Pools, our technicians are trained to follow specific guidelines to ensure your pool is always crystal clear and in proper working order.
We offer a wide range of pool and spa services which include full service weekly cleaning and chemical only maintenance. In addition we offer repairs to all of your pool and spa equipment including filters, heaters, in-floor cleaners, pumps and pool vacuums. We are available to handle pool start ups and cleaning, seasonal maintenance and equipment repair for the property manager and Realtor professionals in the area.
We are pleased to announce our expansion into the following communities; Corona De Tucson, Dove Mountain, Marana and Oro Valley.
Please call us today at 520-235-7665 to discuss your pool and spa service needs.